Welcome and thank you for checking out my paralegal blog.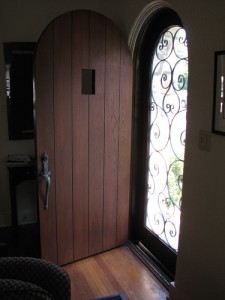 I wanted to have several posts written before my "grand opening" so that you could browse around and get a feel for what I have to offer.  Here are a few things I hope to accomplish with this site:
Whether you are an attorney, student, paralegal, legal secretary, clerk, law librarian or legal nerd, I hope you will become a frequent visitor.  Please leave comments so that I can know who you are and what you enjoy reading.  I want to make this blog interesting for all of us so your opinions and contributions are important to me.
Please stay and poke around a while.  The content here will be added to and updated frequently; it is a work in progress.  Thanks again for stopping by.  Also, I am easy to get in touch with so contact me at anytime.
Photo by  IngaMun