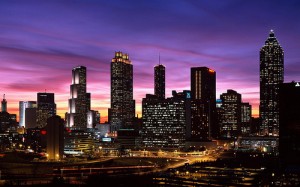 Is there a difference  between a freelance paralegal and a virtual paralegal?  Which one should  an attorney look for when needing some extra help?
I don't want to insult anyone's intelligence, but the only difference is that  a virtual paralegal's work is all done virtually and a freelance paralegal's work can be done at the brick and mortar law office.  I work as both a freelance and virtual paralegal.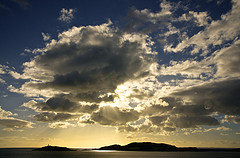 If you are an attorney interested in outsourcing paralegal work you need to consider which arrangement will work best.  Most of the attorneys I work for do a combination of both; a few I work with virtually only.  The virtual only relationships work very well with firms who are almost paperless.  When all files are stored in the cloud a virtual paralegal's work  is very seamless.
When I go into a physical office, it is usually for one reason: that is were the paper is located.  I spent a week in a small law firm this summer getting a file ready for trial.  The files had taken over the conference room with with stacks of paper on the table, floor, and in chairs.  The case needed to be organized and a trial notebook or binder created.  This could not be accomplished virtually.
Before you hire a virtual paralegal, take a look at how you run your practice.  If you think you may want the paralegal to come to your office at times or possibly accompany you to a trial, you need to look locally.  If you foresee all of the outsourced paralegal work as virtual, you can broaden your search geographically.  You also need to think about the types of tasks you will outsource and whether knowledge of local court rules and state laws will be a factor.
Not all virtual paralegal services offer on-site freelance paralegal services.  If on-site services are available ask if there are any additional fees involved such as mileage or a  trip fee; time billed for travel; a minimum number of hours per trip; or a different hourly rate for on-site services.
Be sure to think through all the possible duties and tasks you would like to outsource to a paralegal before making a decision.  The difference  between a freelance and virtual paralegal  is small, but it can make a big difference to  the hiring law firm or solo attorney.
Photo: "Clouds" by Brian Kerr
Photo: "Atlanta, Georgia, skyline, dusk"   by apple.white2010